Knowledge.
Nationally Established. Internationally Recognized.
Experience.
Experience you need. Results you want.
Results.
Industry focused. Relationship driven.
---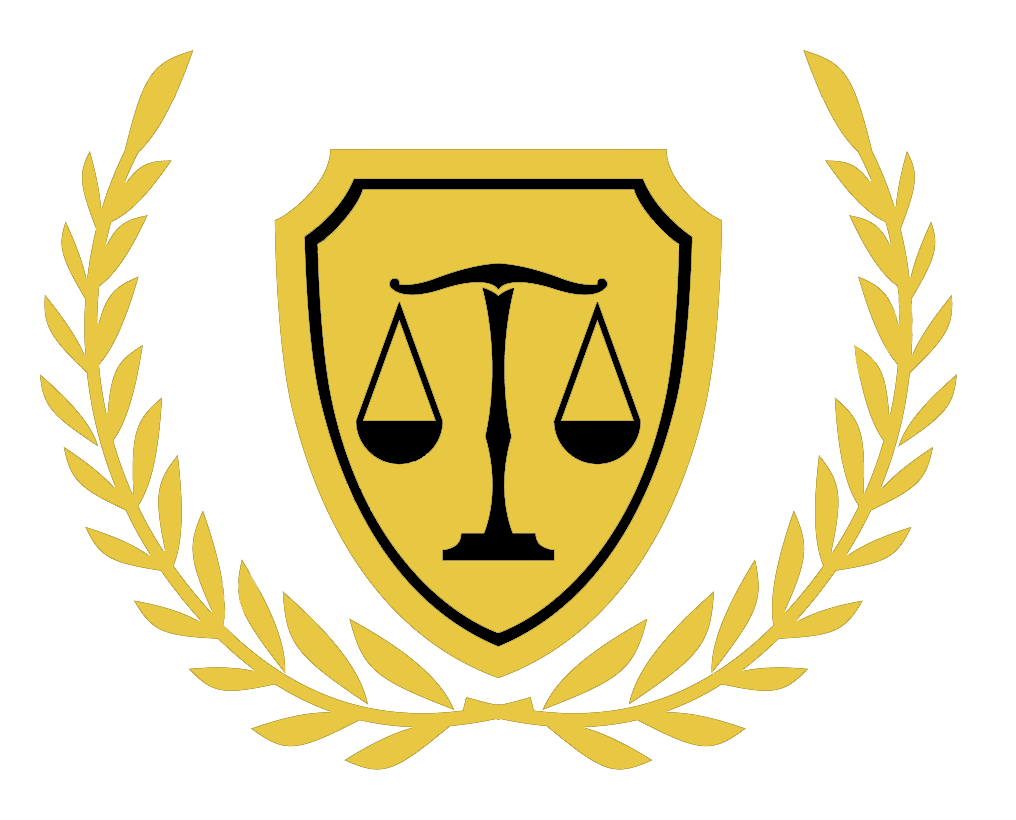 Our Business is Understanding Yours.
We don't just stand on our reputation.we put it to work for you.
BVI Law Office is a boutique law firm. We provide legal, corporate, compliance and fiduciary services to individuals, global corporations, financial institutions, capital markets participants and investment fund managers.
We specialized on developing the most creative solutions to complex legal challenges required to achieve clients' business and personal goals. We collaborate closely with our clients and are very open to structuring creative fee arrangements.
Our practice focuses on preparation of legal opinion for a wide variety of clients; providing the services of notary public and commissioner of oaths; applications for probate and letters of administration; registry record searches; and all land matters such as non-belongers' land holding licenses, sale of land and land transfers. We are globally-minded, entrepreneurial lawyers and are experts in our field. We are committed to client service.


Our team of lawyers has over 30 years of service in the BVI legal field.

We are a boutique law firm with entrepreneurial thinking, spanning key transactional, contentious and private client disciplines. Our service is built around professionalism, personal service and rapid response. Our clients are the most innovative firms and institutions across various markets, and they rely on us for our ability to provide solutions to their most important legal and business concerns.

We are passionately committed to bringing together the latest ideas, capabilities and technologies from across disciplines to enhance performance and spur business growth for every single client we represent. Our management team and our global network boast a wealth of experience in leading an international team of professionals to serve clients worldwide.

Our office in the BVI handles all aspects of corporate/commercial transactions, as well as civil litigation with a focus on commercial disputes (including insolvency and restructuring).

The BVI Law Office also offers traditional solicitor practice areas such as real estate conveyancing and financing, immigration (including residency by investment), business licensing, trusts, estate planning and wealth management.

Corporate & Private Equity
Employment
Finance
Insolvency & Dispute Resolution
Investment Funds
Trusts
Real Estate
Regulatory & Risk Advisory
Tax


---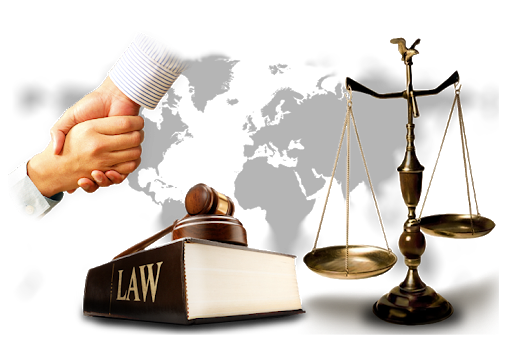 Full Range of Business Services
We are a one stop solution for all your business needs. We represent major investors, companies and financial groups. Thus, our departments have accumulated years of experience and knowledge in our respective legal areas.
We understand there is no 'one size fits all' solution for our international clients. We will devise unique solutions that work best for your unique needs.

ADMINISTRATION OF ESTATES
PROBATE AND LETTERS OF ADMINISTRATION
PREPARATION OF WILLS
TRUSTS
MEDIATION SERVICES
LAND LAW
SUBDIVISIONS
SURVEYS
NOTARIES PUBLIC AND COMMISSIONER OF OATHS
DEBT COLLECTION
REGISTRATION OF MORTGAGES AND CHARGES
LABOUR LAW AND EMPLOYMENT LAW
IMMIGRATION LAW AND PROCESSES


---
British Virgin Islands (BVI) Company Formation
The BVI is one of the world's leading finance centers offering stability with a progressive and democratic society. The financial sector is responsible for just over 50% of total government revenues. The BVI is committed to retaining an investor's right to privacy providing a professional banking sector with top quality legal, accounting and trust and management services. BVI Law Office is specialized on the corporate laws of the British Virgin Islands (BVI). Our business is to understand the client's business. This is why we are often sought out by dynamic companies seeking to have a global presence.
Companies are incorporated in the British Virgin Islands (BVI) under the BVI Business Companies Act, 2004 (the Act) by the filing of Memorandum and Articles of Association with the Registrar of Corporate Affairs.
The incorporation time for a BVI company is short and any future administration simple and cost-efficient. A BVI company offers a high level of privacy and confidentiality. There are no requirement to pay capital gains, inheritance taxes or death duties. No dividends, interest or royalties are required to be paid.
Required documents

Certified true copy of passports of all company members
Certified true copy of address proofs of all company members i.e. identity card, bank statement, driving license, utility bill
Business summary including services, sectors and major operating countries

We also provide true copy certification service for your personal identity documents as per your need

The incorporation is effective from the date of filing the Memorandum and Articles of Association with the Registrar of Corporate Affairs. It generally then takes the Registrar of Corporate Affairs between three to five days to allocate a company number to the company, issue a Certificate of Incorporation and return stamped Memorandum and Articles of Association via its electronic filing system, VIRRGIN.
The British Virgin Islands are among the most prosperous islands in the Caribbean, with the main source of revenue being tourism and the financial sector. With a politically stable government, a UK based system of law and English as the official language, the BVI is an attractive jurisdiction to register a company.

The British Virgin Islands have been regulated by the independent Financial Services Commission since 2001. The BVI Financial Services Commission is the regulatory authority for all financial services operating in, or from within, the British Virgin Island. The FSC is dedicated to safeguarding the privacy and confidentiality of legitimate businesses whilst prohibiting any illegal or unauthorised business.

Since the adoption of the BVI International Business Companies Ordinance in 1984 there have been over 450,000 companies incorporated, demonstrating the dominance of the British Virgin Islands as a major offshore jurisdiction.The British Virgin Islands are a stable, established, tax efficient jurisdiction in which to incorporate.
BVI law Office facilitate all your BVI incorporation needs, working with the best agents and appropriate procedure.
---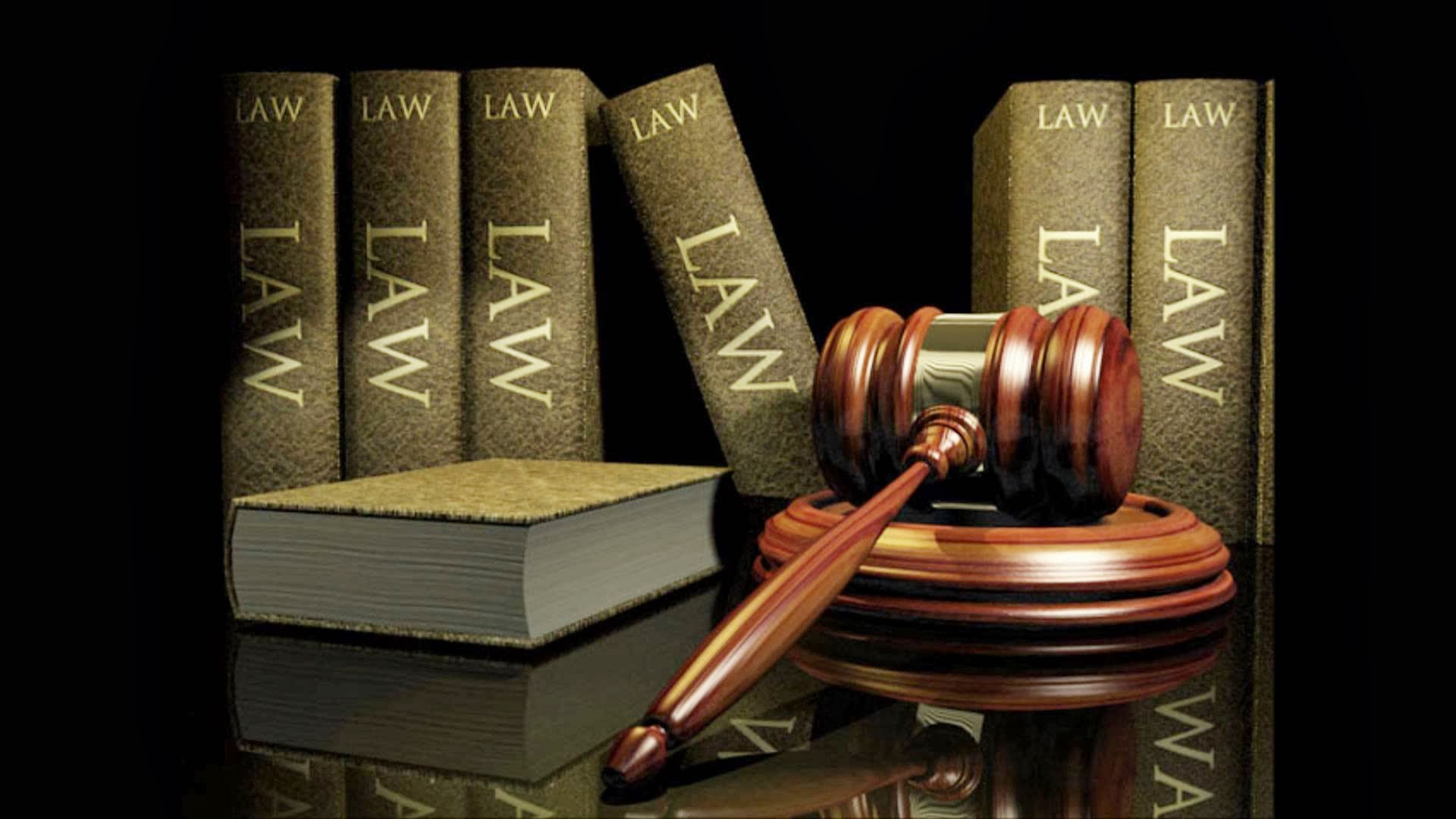 Litigation and Insolvency
We are dominant in offshore litigation and insolvency, with a reputation for providing clear, accurate and timely advice to our clients.
Our litigation and insolvency services are note-worthy, garnering a reputation for providing clear, accurate and timely advice to clients.

The unique and ever-changing nuances of regulations and insolvency law demand experienced insolvency lawyers. Our team of experienced lawyers offer progressive solutions to businesses facing liquidation challenges.
Our attorneys have the knowledge necessary to handle and advise on difficult and significant litigation issues across the jurisdiction and around the globe.

· Commercial litigation
· Claims against directors
· Shareholder disputes
· Banking and contractual disputes
· Insurance disputes
· Property disputes
· Professional negligence claims
· Insolvency proceedings
· Liquidations
· Administrative law and judicial review


---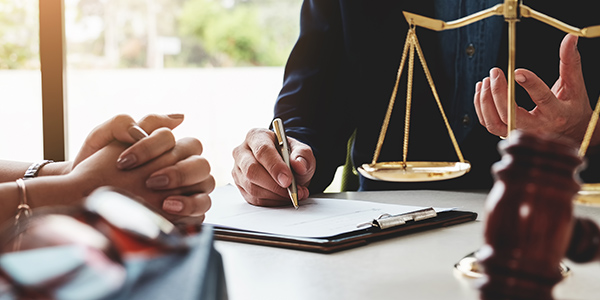 Restructuring
Our dedicated Global Restructuring group is one of the best amongst offshore law firms to offer specialist expertise required to navigate the complexities which can arise for a distressed company in a cross-border environment.
---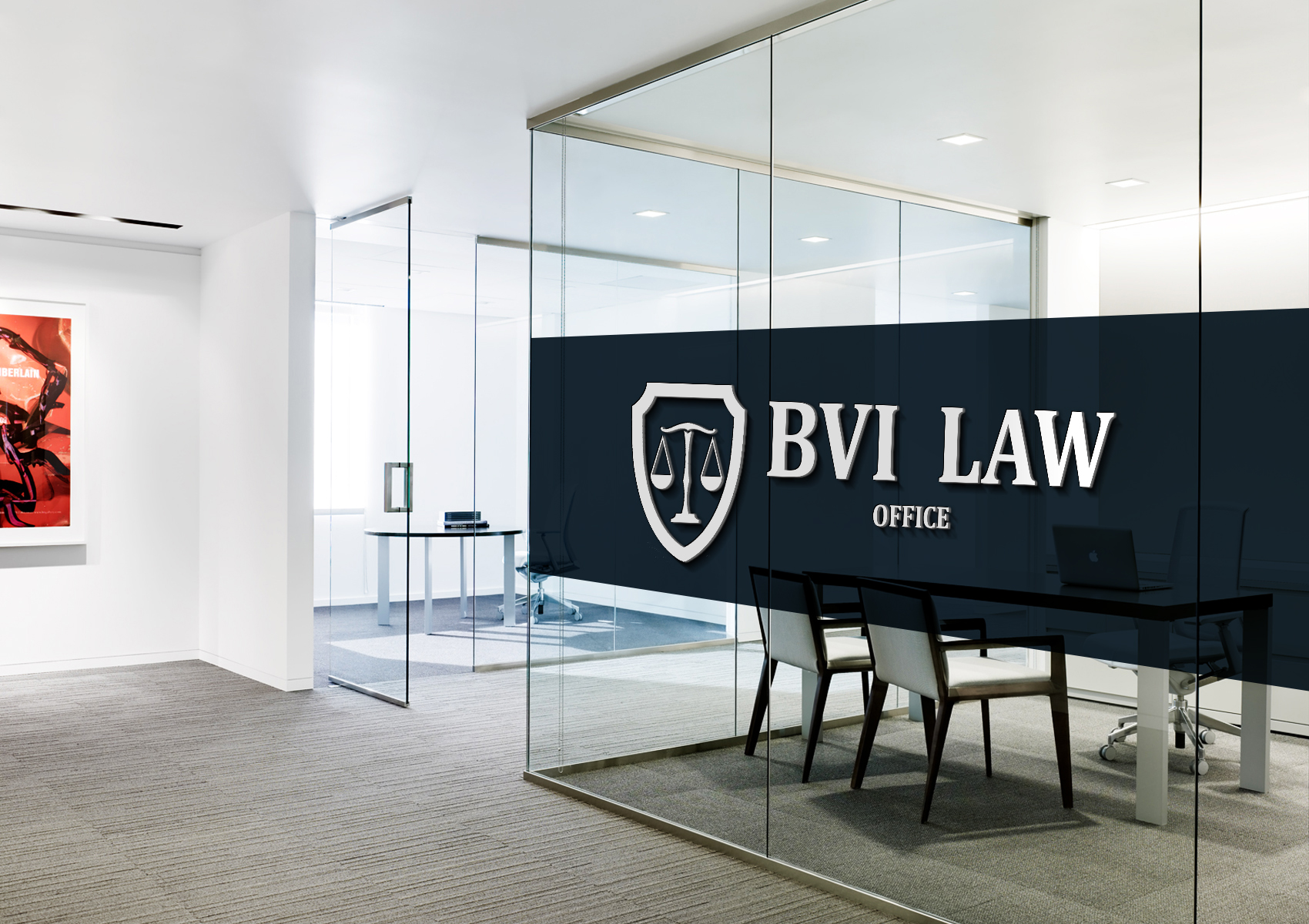 Regulatory and Tax
In addition to providing day-to-day tax advisory to local and international clients in key industries, we advise on the planning of complex and innovative tax structures to accommodate the projects of our clients. Our goal is always to present pragmatic and legally integrated solutions.
Our tax division corresponding to the needs created by the constant presence of the tax factor. Our regulatory and tax department advises on anti-money laundering and terrorist financing compliance, financial services regulation, sanctions, tax information exchange and other areas of financial services regulatory law.
In addition to providing day-to-day tax advisory to local and international clients in key industries, we advise on the planning of complex and innovative tax structures to accommodate the projects of our clients. Our goal is always to present pragmatic and legally integrated solutions.

---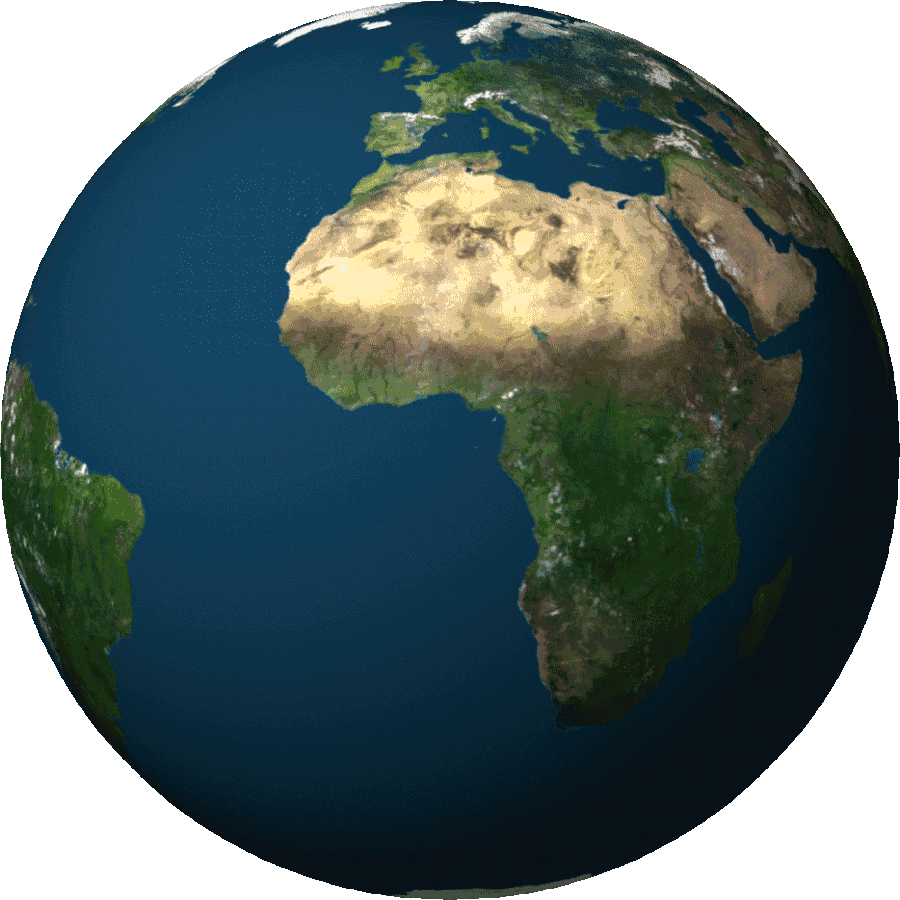 INTERNATIONAL PROBATE
When someone dies, their estate must be managed or 'administered' in a process known as probate.
International or cross-border probate happens when the deceased lived in one country but owned assets elsewhere. This applies for:

• Foreign nationals with registered assets in the BVI
• Ex-pats who still have assets in their home country such as a home
• People living in the Europe or Asia whose official home for tax purposes is BVI(non-domiciled residents).

Having to work with different laws and taxes around the world has demonstrated that international probate at times becomes very complicated. Administering an international estate requires having knowledge and hands on experience of estate and tax laws in different countries.

Our team at BVI Law Office has the necessary experience and network required to navigate the probate process, from receiving the Grant of Probate to transferring the gifts to all beneficiaries.
We are often retained to obtain BVI grants or to reseal an existing foreign grant for persons who has died domiciled outside of the BVI but had assets registered in BVI.


---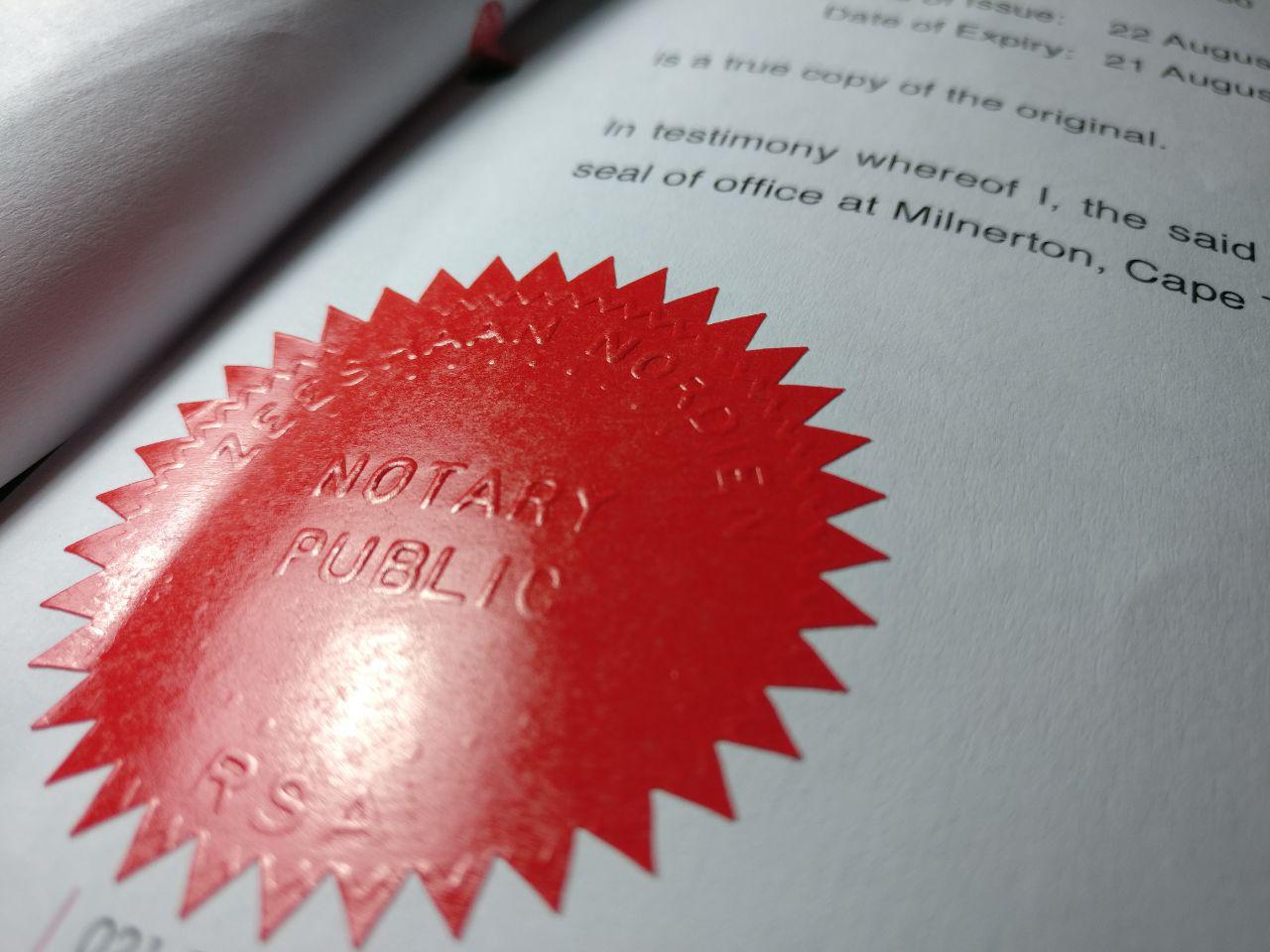 Notary Public
BVI Law Office has over 20 years experience providing services as a notary public.
The notarial practice at BVI Law Office enables us to provide a complete service to our clients. In matters where our clients are involved in cross-border transactions and require notarisation of documents, BVI Law Office can provide a service which facilitates all aspects of the transaction.

Our notarial service includes the ordinary duties of a notary public which consist of authentication and certification of documents for use globally.

We are able to authorise, prepare and certify a range of documents used to transact business globally, including the following:

• preparing and witnessing powers of attorney
• taking declarations, affidavits and oaths
• witnessing signatures on documents to deal with land, property and finances overseas
• authenticating company and business documents
• witnessing personal documents to apply to marry or to work abroad
• attestation of Deeds
• confirmation of the identity of individuals and in the case of corporate clients of directors, secretaries and other officers of a company.
• certified copies of identification documents and verification of certificates.
• dealing with public documents and arranging legalisation
• verification of academic certificates
• bills of exchange



---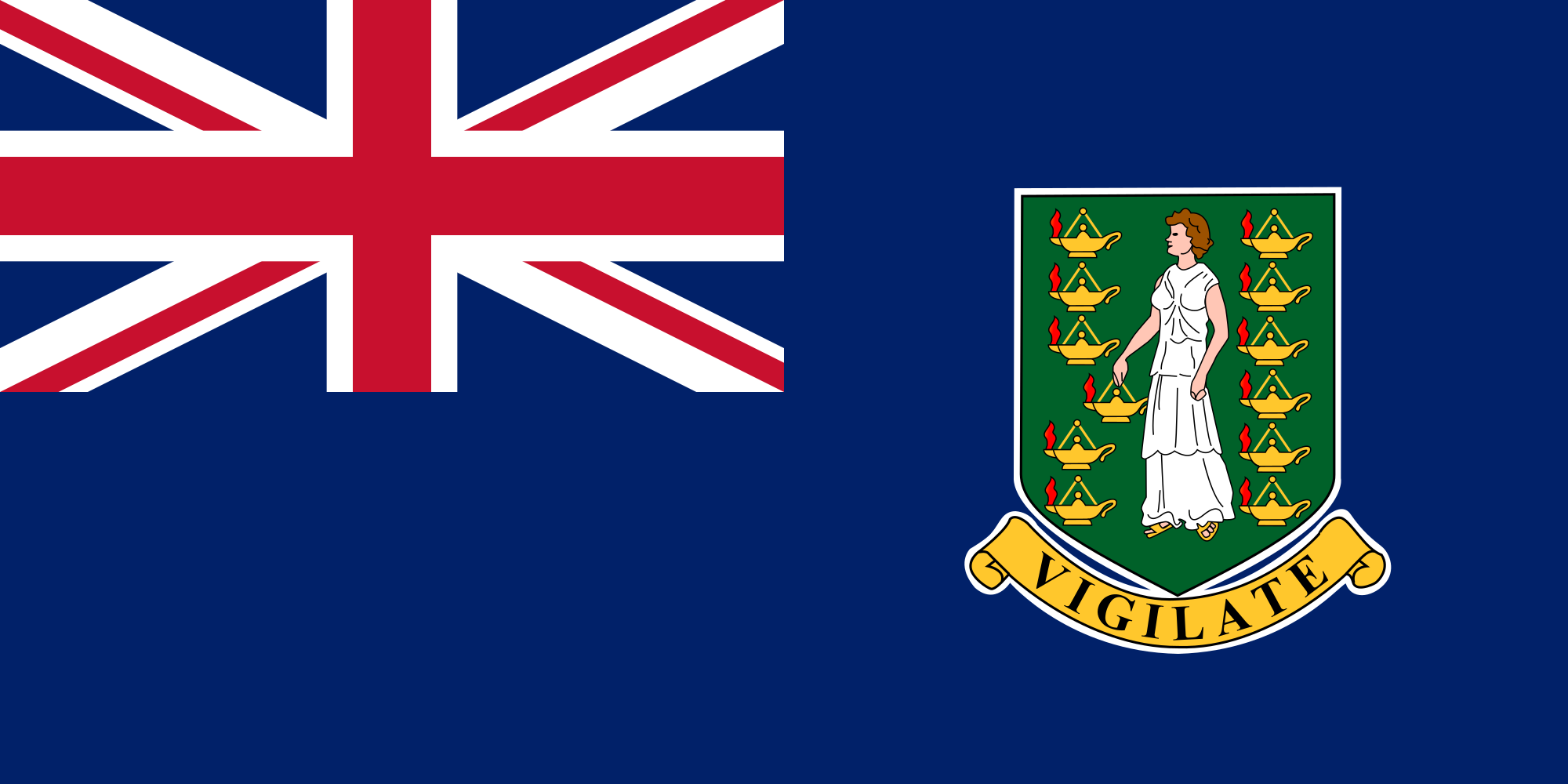 Apostille Service
The British Virgin Islands have joined the Hague Convention Abolishing the Requirement of Legalization for Foreign Public Documents in the year 1965. Therefore no diplomatic authentication or legalization of documents from the British Virgin Islands is required for the legal communication with another member state of the convention. The documents only need to be stamped with an "apostille" by the issuing state's authorities in order to be valid in the state of destination.
BVI Law Office offers the legalization of documents from the British Virgin Islands by apostille.

Certification of documents with an apostille is usually done in the office of the deputy governor or in the High Court.

Documents issued by authorities and specially authorized persons of the British Virgin Islands, published in English can be apostilled.


The process of legalization of documents in the British Virgin Islands includes verification by an authorized official (or, previously, by a notary) of the authenticity of the document. After passing through this procedure, a special stamp is placed on the document - an apostille.The following documents can be authenticated by apostille:

Certificates of civil status (certificates of birth, death, marriage and divorce)
Education documents (school reports, certificates, diplomas)
Trade register excerpts
Judicial decisions
Notarially certified copies of documents
Notarially certified translations
Further notarial documents (authorizations, last will, declarations)
Commercial documents legalized by a state organ of registration (articles of incorporation, registration certificates, tax registrations etc.)

Requirements for the documents:

An apostille can be issued exclusively on an original document. Therefor, the latter must be in an apparent good condition, all stamps and signatures have to be clear and readable. Furthermore, it must not contain alien marking and labels.
Additional services

In addition to the legalization of your documents, we can provide you with high quality translations.

If you want to bring company information before the court, it needs to be legalised as well. We are therefore offering extracts from the commercial register from the British Virgin Islands including apostille and translation.
Your benefits:

No registration or subscription
Fast and reliable processing
Payment by invoice

BVI Law Office guarantees the highest quality and reliability. We render all of our services in strict compliance with the applicable data protection laws. Our specialists are well-equipped and thoroughly acquainted with their tasks.

Working with us is easy and convenient!

Courier services are charged and invoiced separately according to the courier service's rates.

You can pay for our services by PayPal, bank transfer or a card.

Responsible for issuing the apostille are the following institutions:
Governor
Deputy Governor
Registrar of the Supreme Court
Representative of the Trade Register
Director of the Tax Office
It should be noted that Trade Register excerpts require prior legalization by a notary.
Unlike some other overseas territories of Great Britain, each authority apostills documents on its behalf.
Our firm regularly assist clients in cross-border transactions involving the BVI, Latin America, Europe, Asia and other jurisdictions. We often assist our clients with international powers of attorney, vacation property transfers, signature notarization, certified true copies, foreign probate and estate filings.

At BVI Law Office we can help you get an Apostille Certificate for a variety of documents.

These may be personal such as:

• powers of attorneys;
• passports,
• degrees and diplomas,
• birth, marriage and death certificates,
• police record checks,
• documents from the courts.


We can also facilitate the Apostille of corporate documents such as:

• the company constitutional documents,
• certificates of good standing,
• registers of officers' agreements,
• financial statements.

Frequently asked question about Legalization and Apostille

1. What is legalization of documents and what is it needed for?

Legalization of a document is a process, which allows to legitimate the document issued in one country for its usage in another.

It means, if you want to submit a document, issued in one country, to authorities in a target country, the document must primarily prove its authenticity. Legalization confirms the authority of the issuing official as well as an authenticity of his signature and seal.

Legalization is needed for official non-commercial documents.


2. How can the document be legalized for another country?

There are following procedures of legalization of documents:

Consular legalization
Apostille (a simplified procedure of legalization)
Legalization of documents by the Chamber of Commerce and Industry

Consular legalization applies to countries, that have not signed the Hague Convention of 1961, which implemented a law about the procedure of apostille (a lot of European countries are member states of this convention).

Legalization of documents through the Chamber of Commerce is carried out in relation to commercial documents (contracts, invoices etc).


3. Is the legalization of the document always required?

No, not always. In some cases, countries can make bi- or multilateral agreements that completely revoke legalization of documents for their recognition in the member countries.

For example, a CIEC convention from 1976 or bilateral treaties between Germany and Belgium, Denmark, France, Greece, Italy, Luxemburg, Austria and Switzerland.



---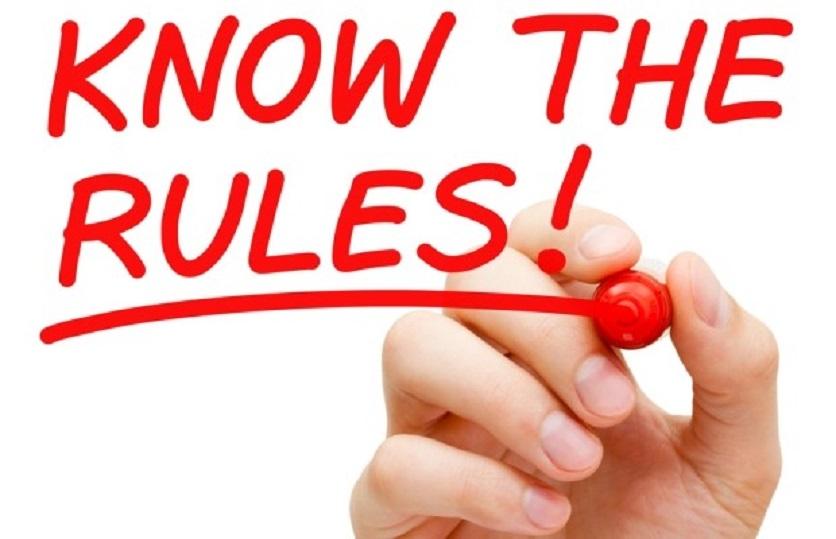 Real Estate Services in the BVI
We work with you from negotiating your sales and purchase agreement to receiving your title to home ownership. We are committed to helping families in the BVI with their real estate needs.
We hold your hand in the process from the beginning to the end making sure that you are making the right decisions. From real estate and property development, to mortgage financing we can help with all the regulatory hurdles that a non-belonger must cross before operating a business, before working, and before living in the Islands.
If you are planning to buy or sell real estate in the BVI, please contact us first to discuss your situation. Call now: (284) 494-8658.

Real Estate Experience

Our real estate lawyers have experience assisting with commercial and residential real estate transactions. We can help you with any of the following services:

• closings
• leases
• short sales
• foreclosures
• closing document preparation
• easements, restrictions and other development agreements
• joint venture and partnership agreement
• escrow services
• subdivision applications
• non-belonger landholding licence


Speak to a Real Estate Lawyer

When you choose BVI Law Office to work for you, our team will regularly keep you up to date on the progress of the sale. Our intimate knowledge about the industry and the players allows us to be able to to provide you with top quality and efficient service.

Get started on your homebuying adventure, call us to take you there. We can make your BVI home purchase a smooth sail. (284) 494 8658


---